Many countries don't use toilet paper because it doesn't actually clean anything. So they used water instead. Bidets, sprayers, washlets and tabots.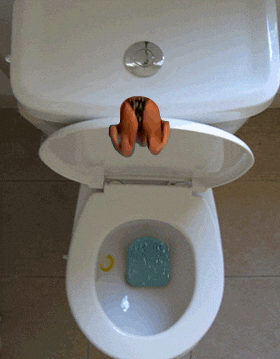 For example: If you would have poop on your leg or arm. Would you just wash it with paper? Right, so using water will not only be cleaner, it's also healthier. Toilet paper contains formaldehyde and bleach, which can irritate the skin.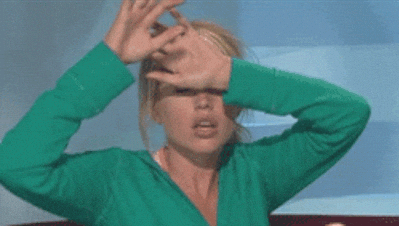 and people who use bidets have fewer urinary tract infections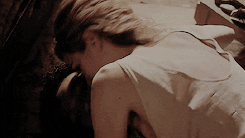 Going paperless is also great for the environment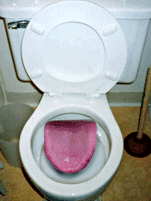 WE CUT DOWN 15 MILLION TREES EACH YEAR TO WIPE OUR BUTS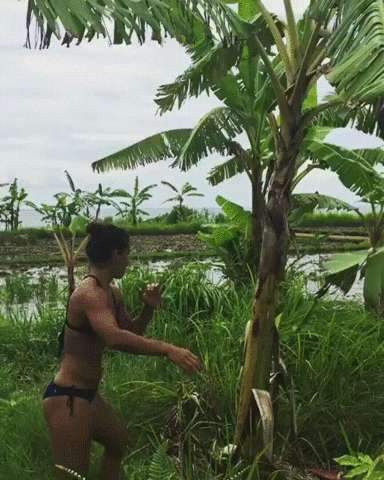 AND IT TAKES 37 GALLONS OF WATER TO MAKE EACH ROLL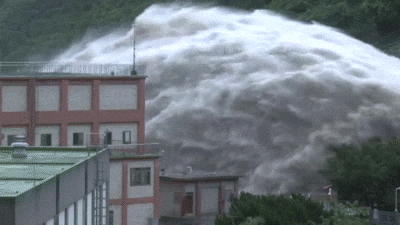 THERE'S REALLY NO REASON NOT TO TRY IT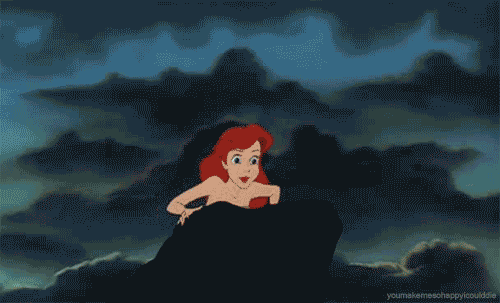 SHARE THIS POST IF YOU AGREE THAT TOILET PAPER ISN'T OUR ONLY OPTION.
Comments
comments