As vegans and true animal lovers, we are constantly reminded about the horrible lives and deaths animals must endure because we want meat on our plate.
Some people think the plant-based, whole-foods diet is extreme. Half a million people a year will have their chests opened up and a vein taken from their leg and sewn onto their coronary artery. Some people would call that extreme but just think twice before you eat.
When you eat meat you're not better then them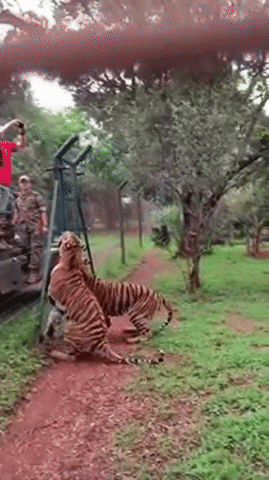 You don't wanne know what's in your  kebab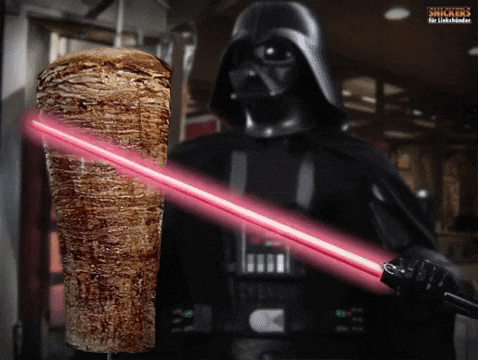 And hamburgers.. Do you really think its only pork or beef that goes into this blender?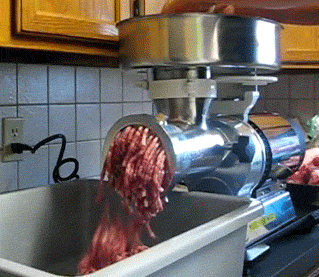 Too much red meat just gives you cancer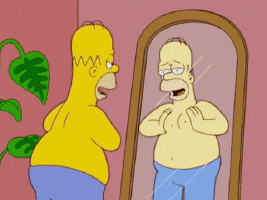 So better think twice before you eat meat or start accepting those man boobs.
Comments
comments